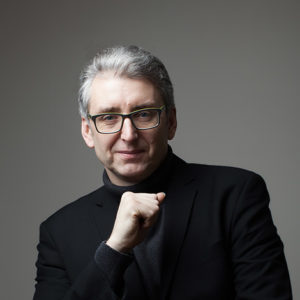 Artist, musician, art director, founder of G1 PARTNERS Ltd. manufacturer and producer of luxury decorative glass objects and drinking collections, lighting installations and architectural artglass. Working with leading International and Czech artists as Marc Newson, Rony Plesl, Zdenek Lhotsky, Paulina Skavova, etc.

www.g1.cz
1999 – up to day – Managing Director of G1 PARTNERS s.r.o.
2008 – 2010 Vice-chairman of the Board of Directors of the Czech – Middle Asian Chamber of Commerce.
2002 – 2005 Managing Director of the design studio RONY PLESL Ltd.
1996 – 1999 Managing Director of PMC Prague Meeting and Conferences Ltd.
Graduated at the MUK Music and Arts University of the City of Vienna, studied at Academy of Performing arts in Vienna and Technical University in Prague
Art glass manufacturing and production
Art direction and projects management
Contemporary glass art acquisitions and consulting
Artists representation and management
Marketing communication and Public relations